Undeliverable Email Notification received on 2022-12-28 from postmaster@state.gov.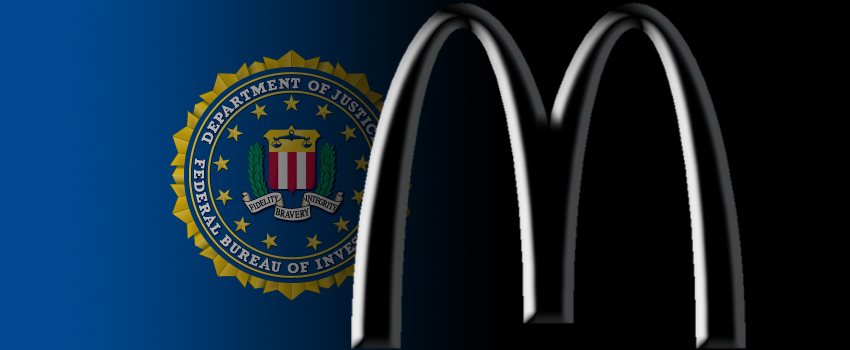 From: postmaster@state.gov
To: X. (Anonymity granted by decision of the Court)
Subject: Undeliverable: NEW REFERENCE: USA-v-McDonalds-pattern-of-racketeering-activity
Date received: 2022-12-28 at 14:53 Beijing time (+0800)
Delivery has failed to these recipients or groups:
Adam Rogalski (RogalskiA@state.gov)
The email address you entered couldn't be found. Please check the recipient's email address and try to resend the message. If the problem continues, please contact your email admin.
Diagnostic information for administrators:
Generating server: MDCAPPSERHEX04.appservices.state.sbu
RogalskiA@state.gov
Remote Server returned '550 5.1.10 RESOLVER.ADR.RecipientNotFound; Recipient not found by SMTP address lookup'
Original message headers:
[THE REMAINING PART OF THE NOTIFICATION RECEIVED FROM POSTMASTER@STATE.GOV HAS BEEN REDACTED]
Click on this link to visualize the original email: 2022-12-28_1453_0800_undeliverable_notification_postmaster_at_state_dot_gov_Redacted.pdf