My first communication, via LinkedIn, to Donald Alway, Assistant Director in Charge of the Los Angeles FBI Field Office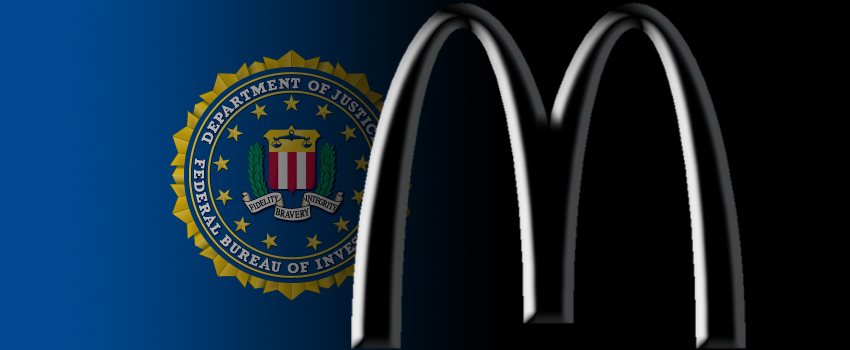 Click this link to see the original LinkedIn post.
From: X. (Anonymity granted by decision of the Court)
Date sent: May 29, 2023, 08:50 (Beijing time)
To: Donald Alway (Assistant Director in Charge, FBI)

Dear Mr. Don Alway, thank you for sharing the message of Director Wray. I watched it with genuine interest. I sincerely hope the FBI doesn't underestimate the harm done by white-collar criminals. Director Wray omitted to mention financial crime but financial crimes often end up causing very significant harm to society including lots of premature deaths. Please don't forget it, thank you.
Director Wray did mention though predators and children, and the case I am soon going to expose to you personally (I will send you an email (with a scan of my ID and the ECTHR's decision granting me anonymity) and I hope the email will go through) made tens, if not hundreds, of millions of child victims around the world including many American kids. So, I hope you will be extra diligent considering we are dealing here with one of the biggest fraud in history.
Like you said, we are all humans and while I can't understand why the FBI failed to follow up on my early warnings back in 2015 (I mentioned back then corruption of foreign officials (which I can prove!)), I hope the FBI and other law enforcement agencies will finally wake up and start doing their work with the utmost integrity.
Remember the FBI's motto:
Fidelity, Bravery, Integrity.