Reply from Constant Méheut, journalist for The New York Times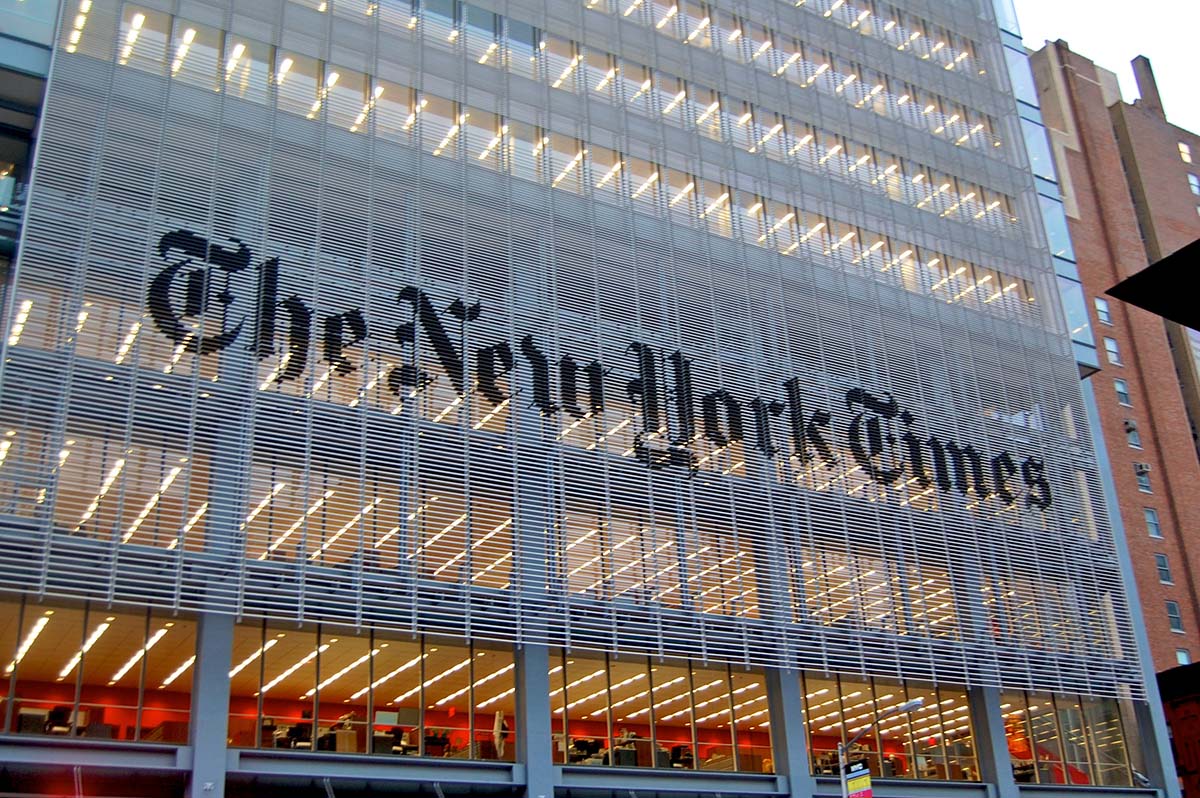 From: Constant Méheut (NYTimes)
Subject: New York Times
Date received: 2022-05-31 at 18:24 Beijing time
To: X. (Anonymity granted by decision of the Court)
Note: the email has been redacted for privacy. Also, READ THIS: https://www.tojournalists.com/open-letters/explanations-sent-to-constant-meheut-may-25-2022/
Dear Mr. X. (Anonymity granted by decision of the Court),
Thank you very much for your emails. To be honest, I have to admit it's a little bit difficult to follow and I am not sure I understand, yet, the link between everything you told me so far. I did understand, though, the "one chance out of four" fraud, but I am not sure I understand the other information you sent to me.
I am going to take the time to look at all of this in more detail, but if you could sum it all up in a few sentences, I would definitely appreciate it.
Kind regards,
–
Constant Méheut
The New York Times - Paris Bureau
+33 6 [Phone number, REDACTED FOR PRIVACY] / +33 1 [Phone number, REDACTED FOR PRIVACY]
@ConstantMeheut - Stories