Email to Adam Rogalski. Special Agent in Charge? FBI case number? FBI Victim Specialist?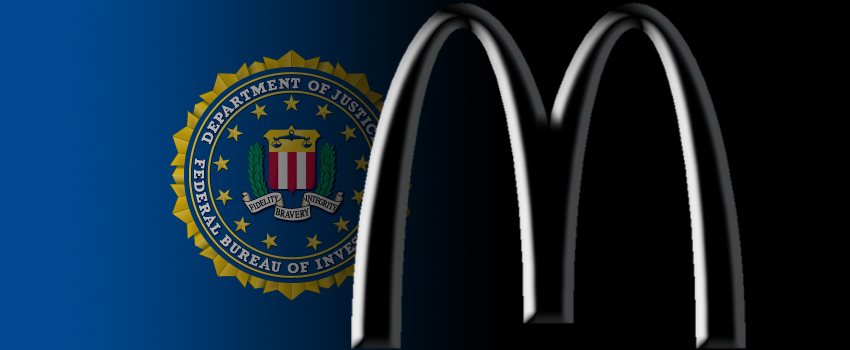 From: X. (Anonymity granted by decision of the Court)
Subject: Special Agent in Charge? FBI case number? FBI Victim Specialist?
Date sent:2023-01-27 17:32 (Beijing time +0800)
To: Adam Rogalski (Legal Attaché/State Department)
Cc: Mahonri Manjarrez (FBI language specialist), Edward Lehman, and many more people (I will try to update this section soon)
My reference for this case: USA-v-McDonalds-pattern-of-racketeering-activity
Dear Mr. Rogalski,
As a victim of the transnational criminal enterprise orchestrated by the criminal entity McDonald's Corporation, I would like to ask you three questions:
Who is the Special Agent in Charge of the racketeering enterprise investigation?
What is the FBI case number?
What's the name and contact information of the FBI Victim Specialist?
This brochure
https://www.fbi.gov/file-repository/financial_crime.pdf/view
that I found on the FBI's website states that:
"The FBI Victim Specialist assigned to [my] case is there to make sure [I] have information and support to help [me] get through this process. She or he will explain the criminal justice process, listen to [my] concerns, help [me] find counseling and other forms of assistance, and keep [me] updated on the status of the case."
Please answer me.
Thank you.
Yours sincerely,
X. (Anonymity granted by decision of the Court)
Taiyuan, Shanxi, China,
January 27, 2023, 17:32 Beijing time (+0800)